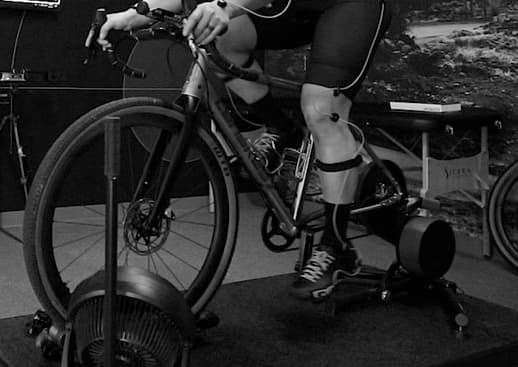 Measurements
We have developed our own proprietary bio-metric measuring process to better understand every individual rider. You can start the process in the comfort of your own home, using our simple, yet detailed measurement form. A Bike-Tailor will reach out to you to collect the additional necessary details to build your dream bike.
If you feel like an immersive fitting experience, visit our Bike-Tailoring studio in Moosach. It is equipped with a high-speed video analysis system evaluating your body composition, riding style, and effective power output in action.
You are not average – We believe your bike shouldn't be either.